WELCOME - Our web site will provide team members and parents access to practice schedules and team activities while students, staff and fans can keep updated on the matches, tourneys and our run to the state play-offs. Please check back often as we update content throughout the season
.....Coach Fred Mann



STATS - How the Pumas compare to the rest of the country - 10/03/19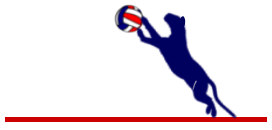 ON-LINE TICKET SALES - You can now purchase tickets online for all home games! Click on the link below to get your ticket. You can also use your credit or debit card at the gate. Adults $6 Students $4! BUY TICKETS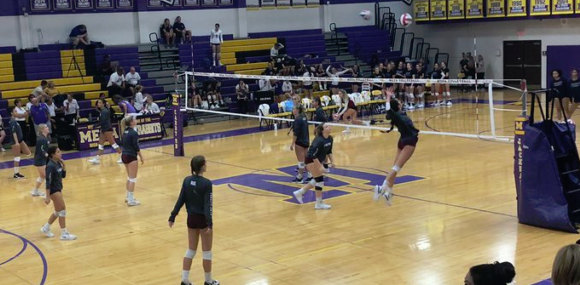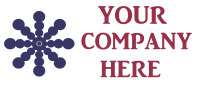 ADVERTISE AND PROMOTE YOUR BUSINESS Promote your business and help the girls volleyball program at the same time. We are offering a number of different options for you to get your company information in front of Puma Nation.
You can get a 3x5 banner in the gym, various print ads in our programs and a spot on our Sponsors web page. It's quick, easy and secure through PayPal. ADVERTISE
Please contact: Booster Club President Barb McDugle with any questions or to check availability. bmcdugle2@gmail.com

PERRY RANKED #1 - The Pumas were the top ranked team in 6-A in the release of rankings on October 15th. RANKINGS
Follow the Pumas on INSTAGRAM

PUMAS IN PREMIER REGION - The Pumas will compete in the AIA's 6-A Premier Region along with Basha, Chandler, Hamilton and Xavier Prep in the 2019 season.


CHECK OUT THE PROGRAM PHOTO GALLERY - We will be posting action shots of matches throughout the year, along with other activities and people that are fans of the program. GALLERY

HELP THE PROGRAM AND GET A TAX BREAK - If you would like to contribute to the Girls Volleyball program you will be eligible for a 100% tax credit. The state of Arizona allows individuals and couples a 100% state tax credit on donations made to schools for extra curricular activities. INFO